This is pretty fun – you should really go look at this, and you should clearly vote!
Misty Midwest Mossiness
io9's version of March Madness
begins today with '
Epic Fantasy v. Space Opera
' so vote now so Gandalf won't have to smack down Vader.  It won't be pretty.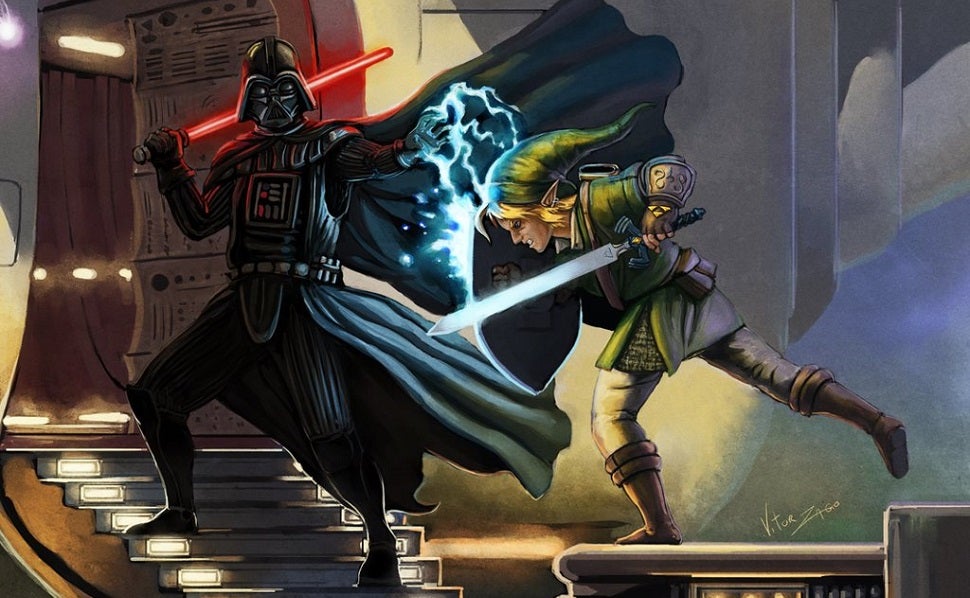 Of course, we're holding the Mouse in reserve in case of foul play.